We guarantee the best technical support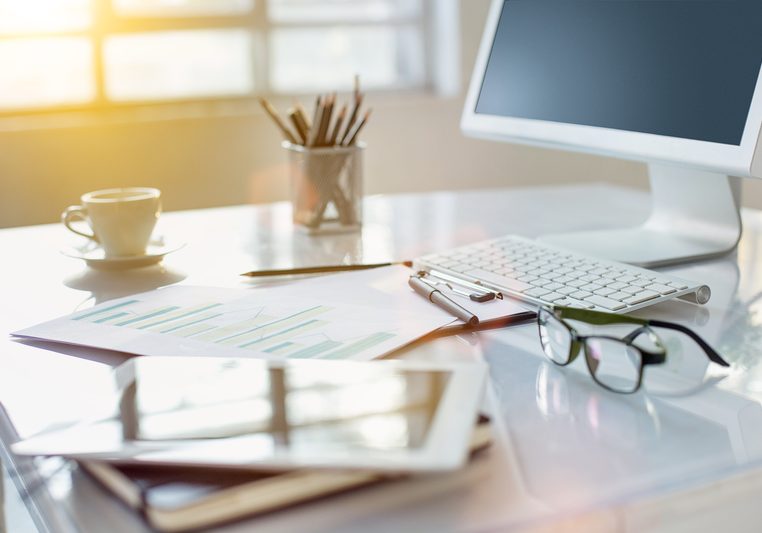 Customised Computer Solutions
At CommTech2000, our IT consultancy offers business support services that include the design & supply of computer systems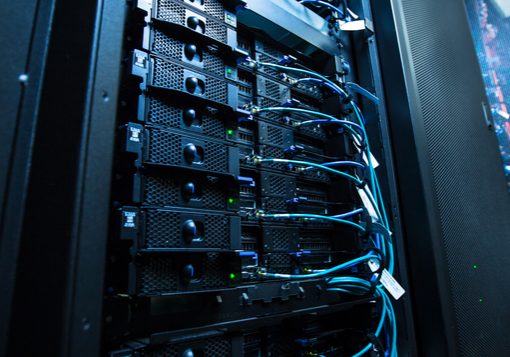 Business Networking Solutions
Understanding the importance of managing and maintaining a strong, reliable and resilient network for your business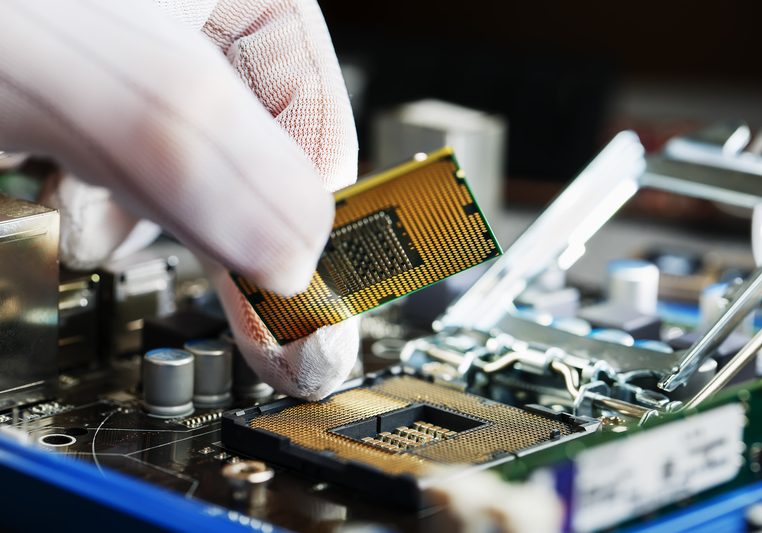 ICT Consultancy Services
We provide IT technical and curriculum advice, objectives and recommendations to enhance and improve your organisation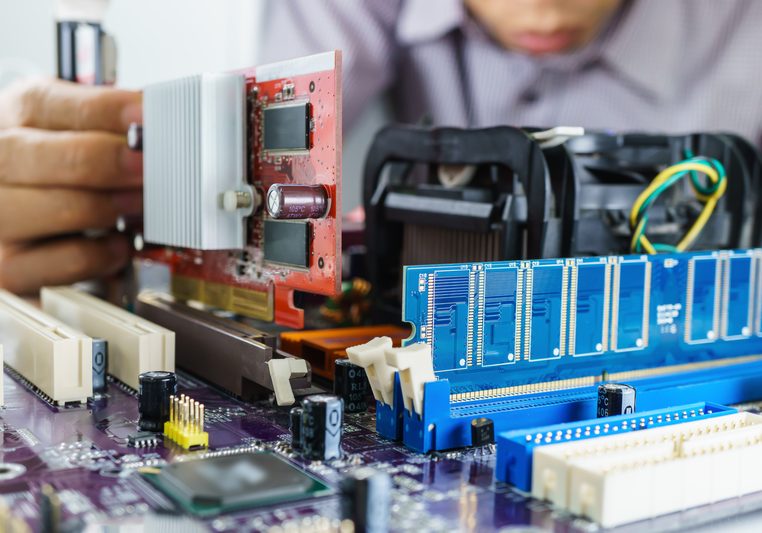 Committed to developing customised computer solutions
CommTech2000 in Manchester is a solution provider for major commercial computer software developers. We are committed to developing solutions which meet our customer needs which are simple to understand and easy to use. 
Utilising our extensive experience and constant research ensures that our clients receive a workable and up-to-date solution.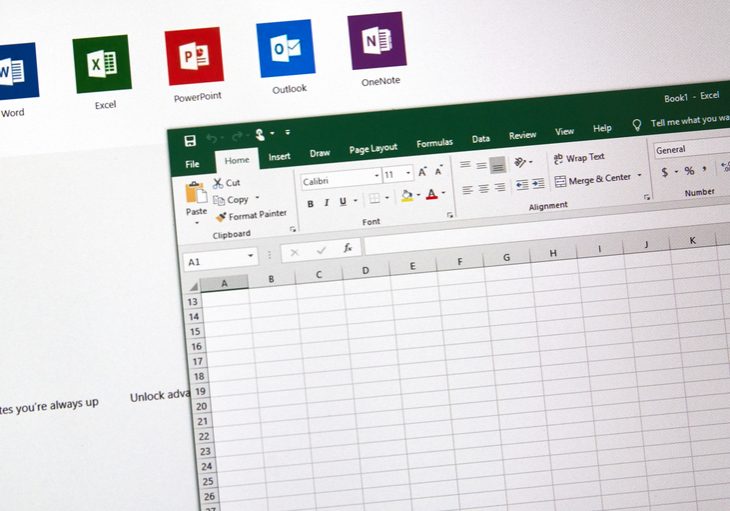 Helping you with emerging computer technology
It is our aim to forge a partnership with our customers which will allow us to develop and profit from the opportunities in emerging computer technology.
As Microsoft solution providers, we take an active part of the Microsoft Technet and beta software test programme for leading business software
For Expert IT Consultancy Services
For IT Consultancy and Technical Support for Businesses, Schools, and the General Public in Manchester, 
call us on
0161 789 0222